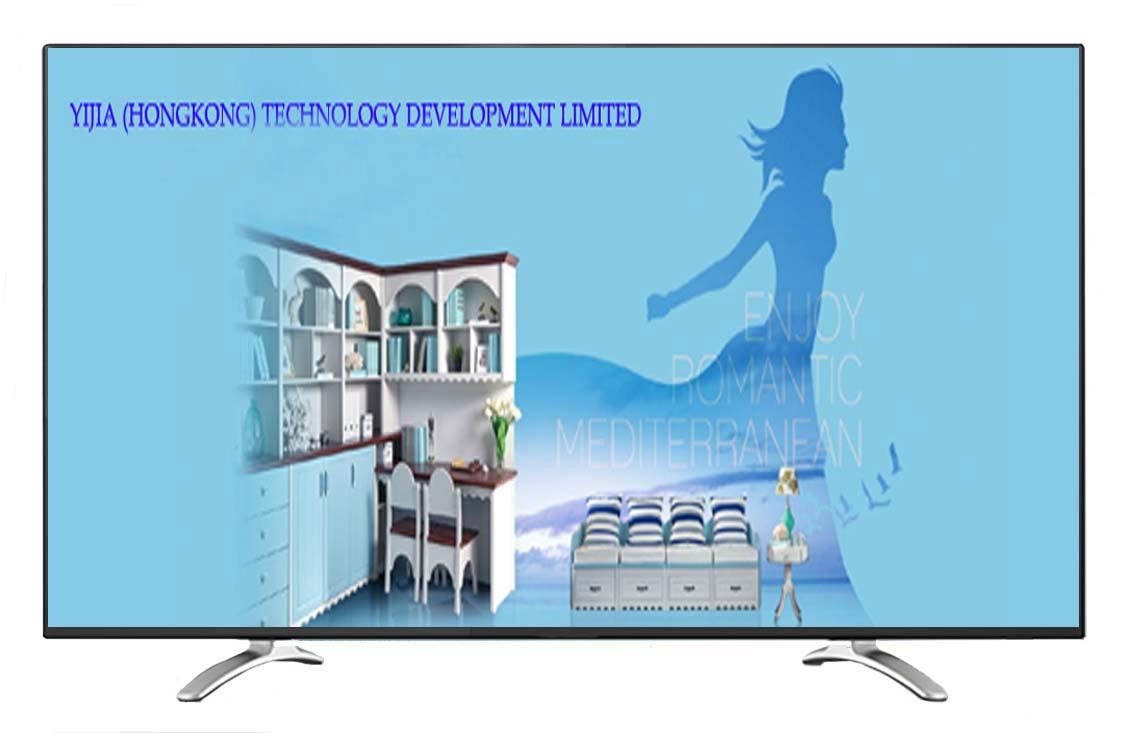 YIJIA (HONGKONG) TECHNOLOGY DEVELOPMENT LIMITED is a production&sales,props tv,dummy tv,dummy plasma, props tv,fake laptop,tv prop,book prop,fake book,prop fruit,fake fruit,prop tv,dummy fruit,tv prop,prop book,prop laptop,fake computer,prop computer,dummy computer,prop computer,tv prop,prop book,prop laptop,laptop prop,prop book,dummy book,dummy fruit,fake fruit,props fruit,furniture tv,prop furniture tv,dummy furniture tv,prop furniture laptop,dummy furniture tv,prop furniture book,dummy furniture book,prop furniture fruit,dummy furniture fruit, such as stores and showrooms in the furniture industry, real estate companies, photography and studio, advertising companies, audio, television, ambry company and show the company present situation provide simulation jewelry, display products and other supporting services. Products fashionable, unique design, image lifelike, appropriate price wins the general customers trust and support.Products sold throughout the country and Hong Kong, Macao, Japan, South Korea, Malaysia, Thailand, etc.;In Europe the Netherlands, Germany, Denmark, Spain, Britain, Italy, etc.;America of the United States, Canada, and Oceania, Australia and other countries and regions.The company will continue to develop research and development of new products to lead the new trend of the market.Sincerely hope to establish a good long-term relationship with our clients.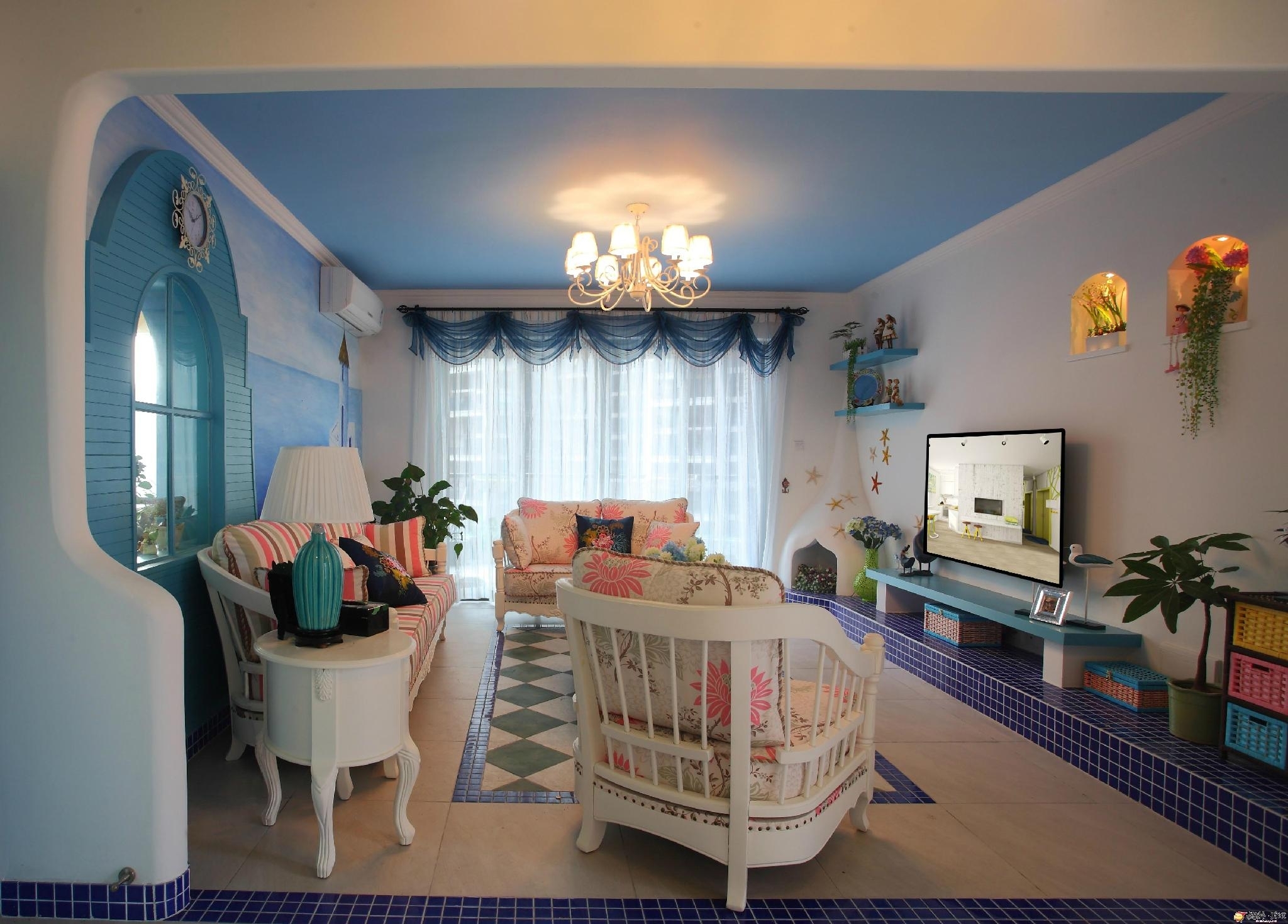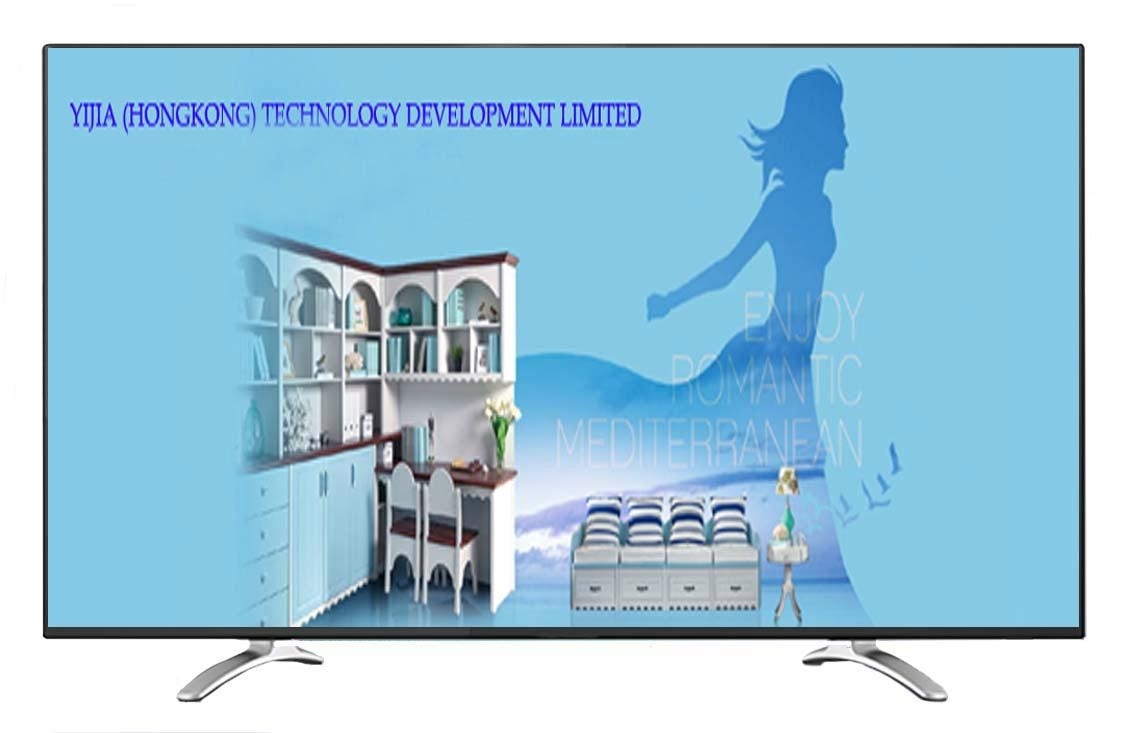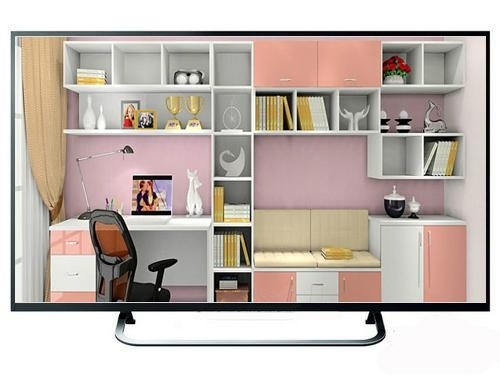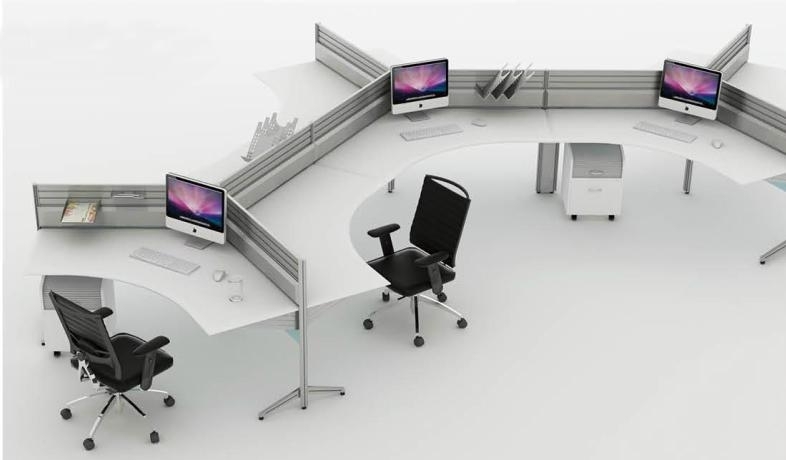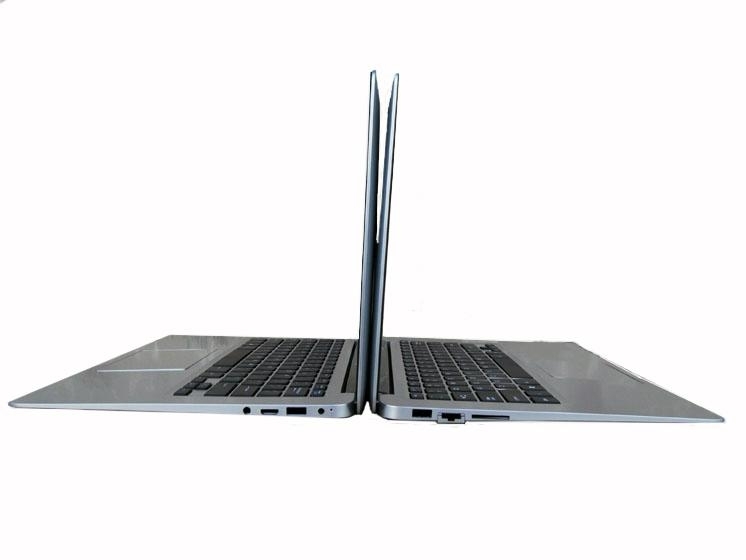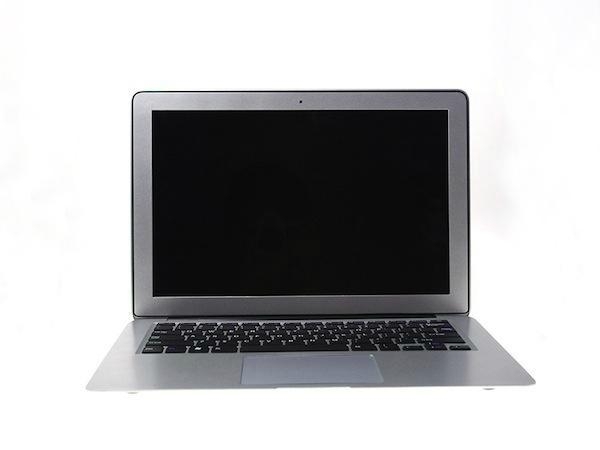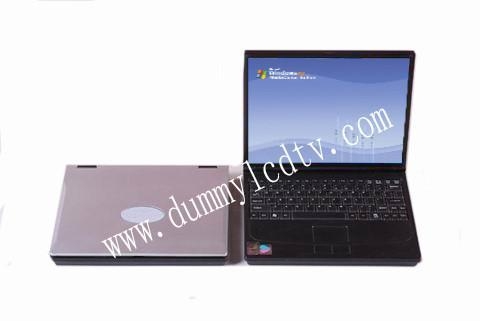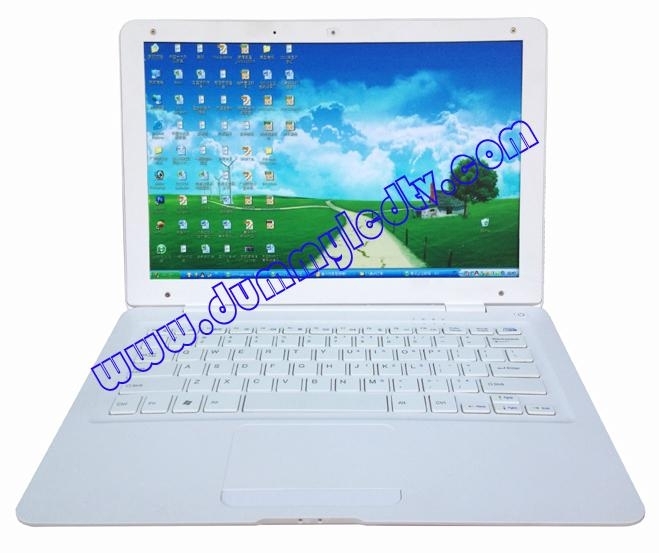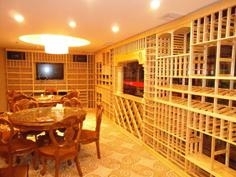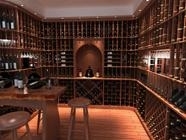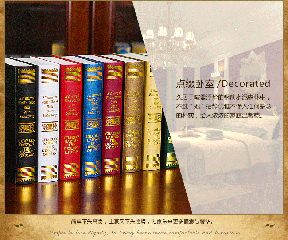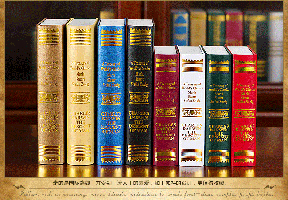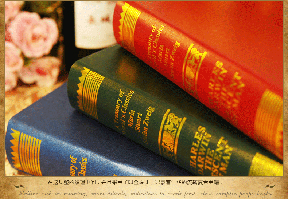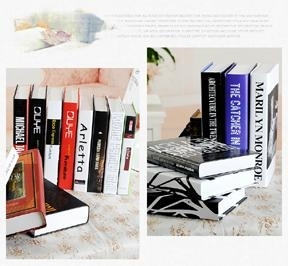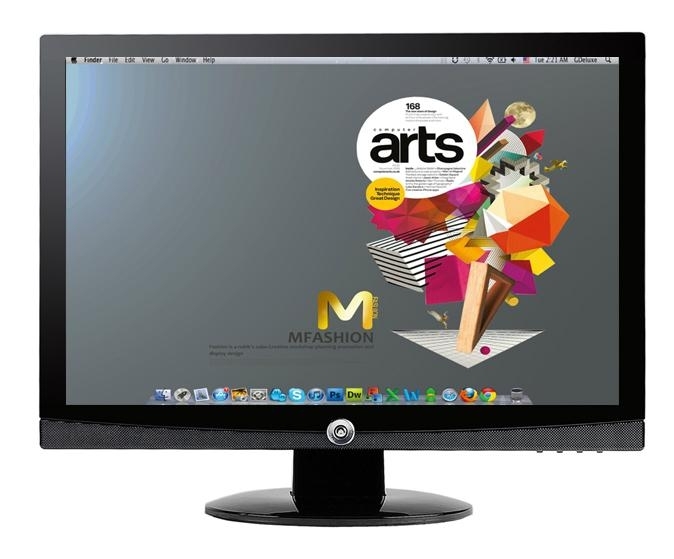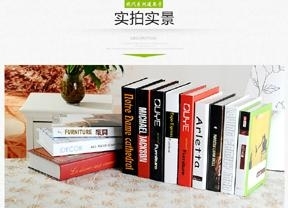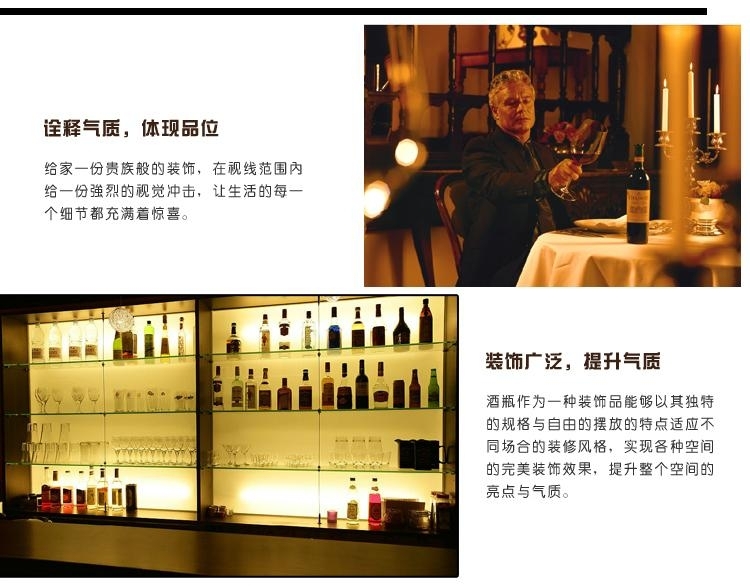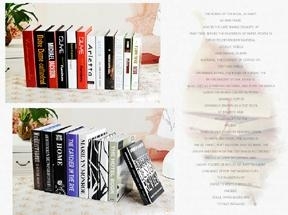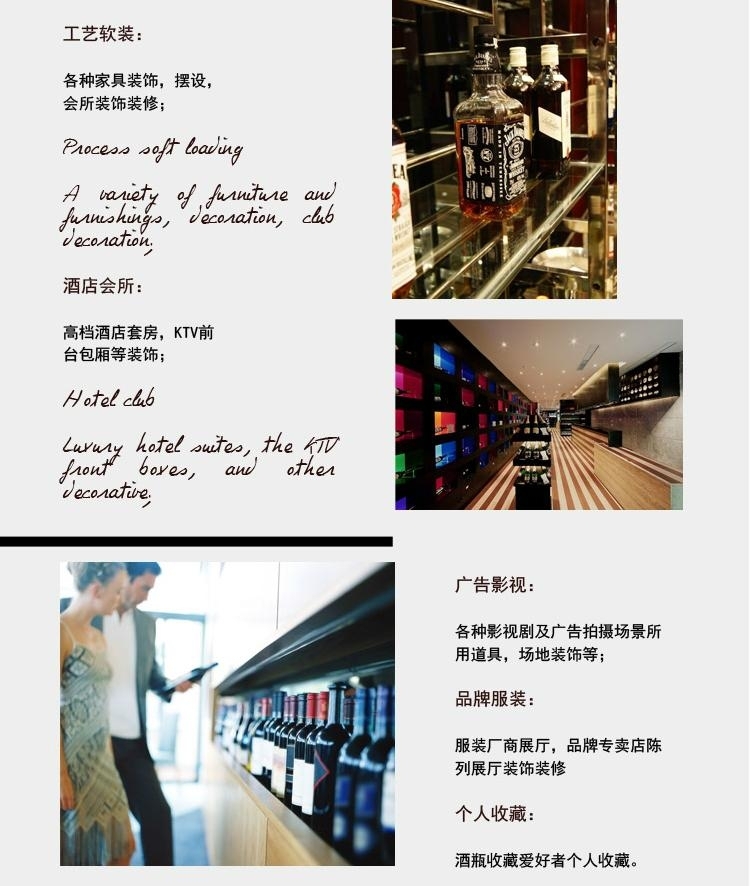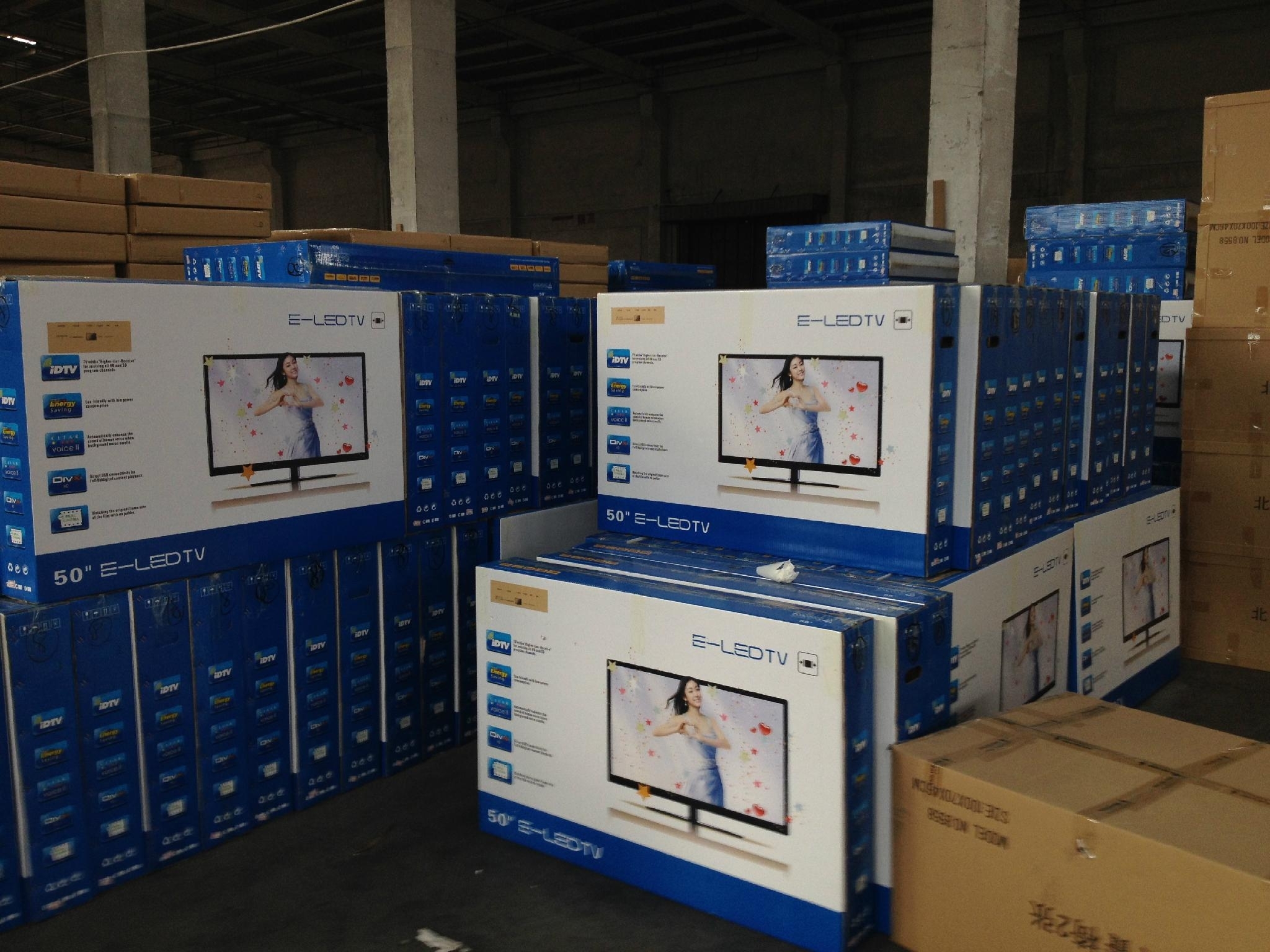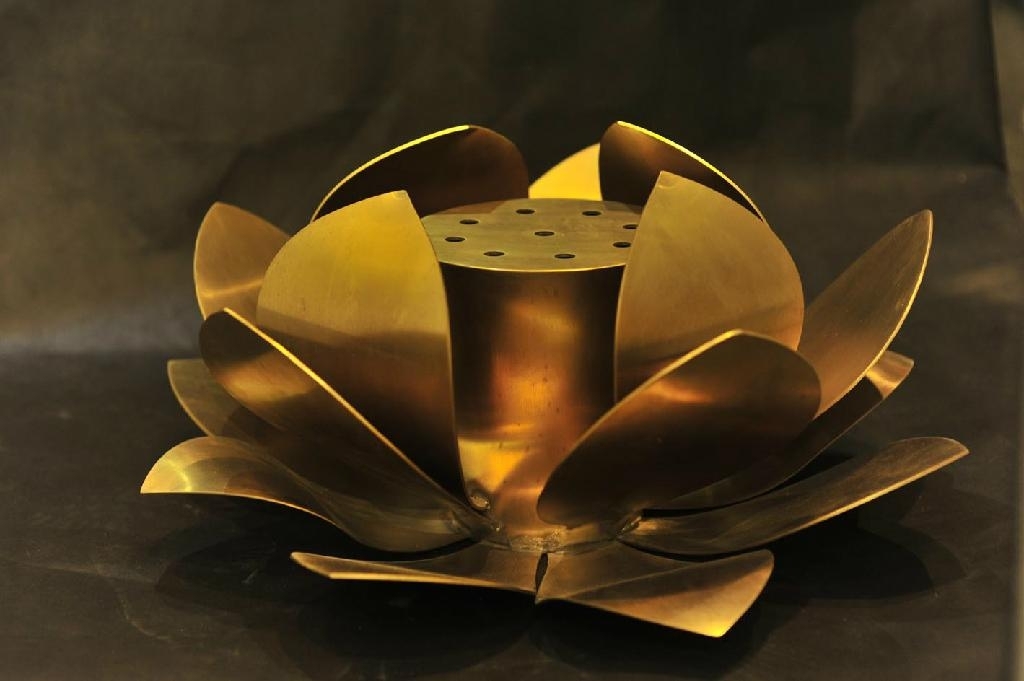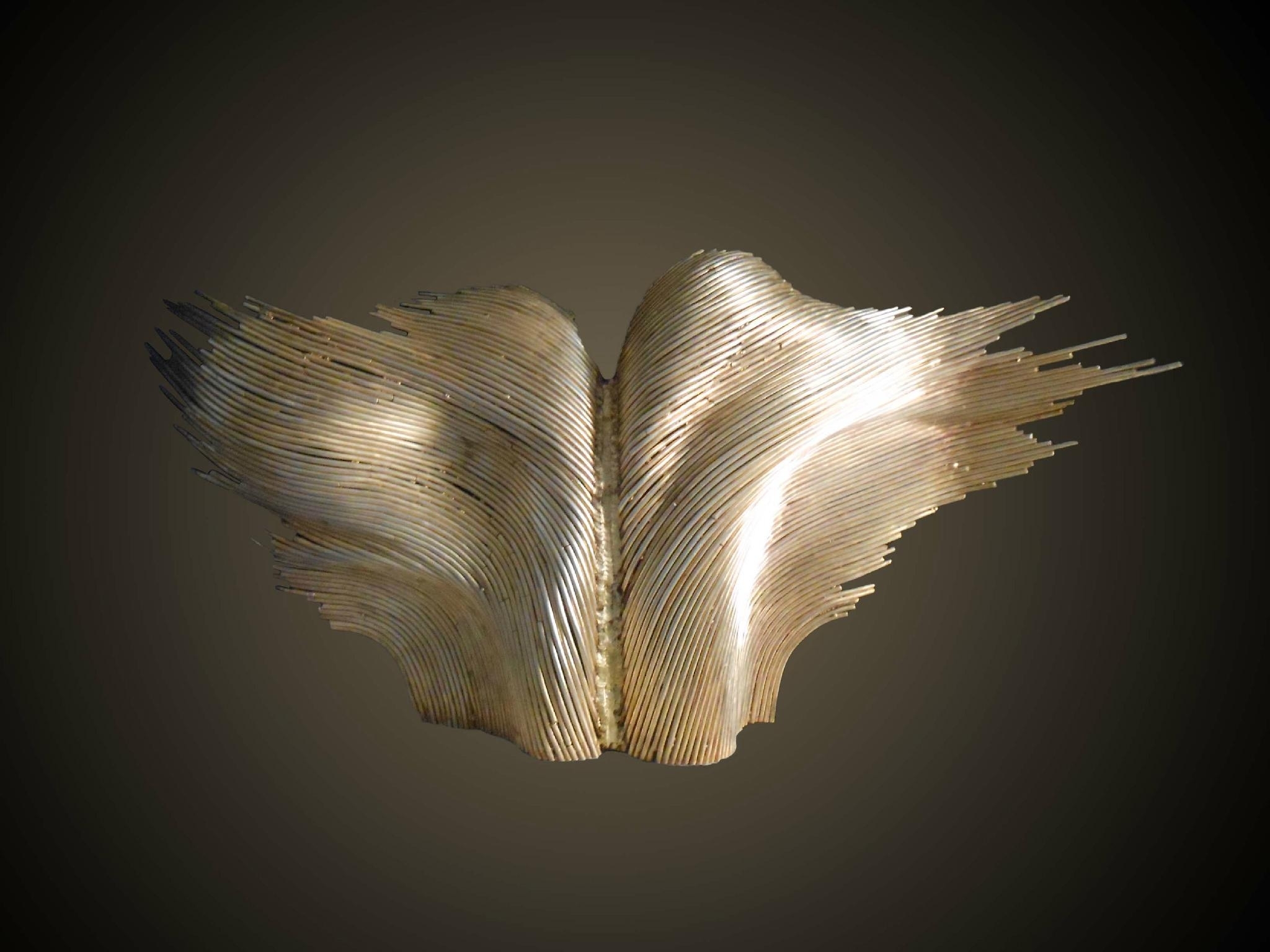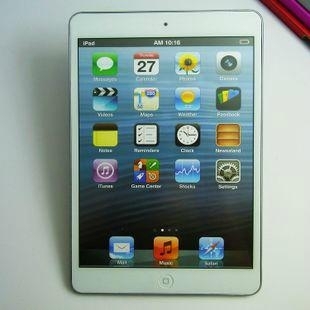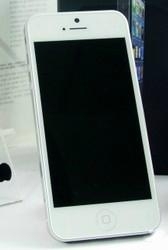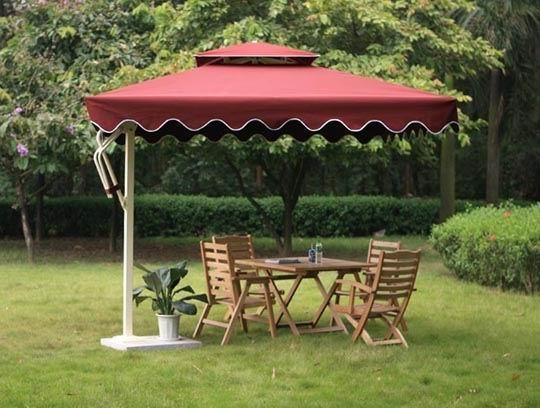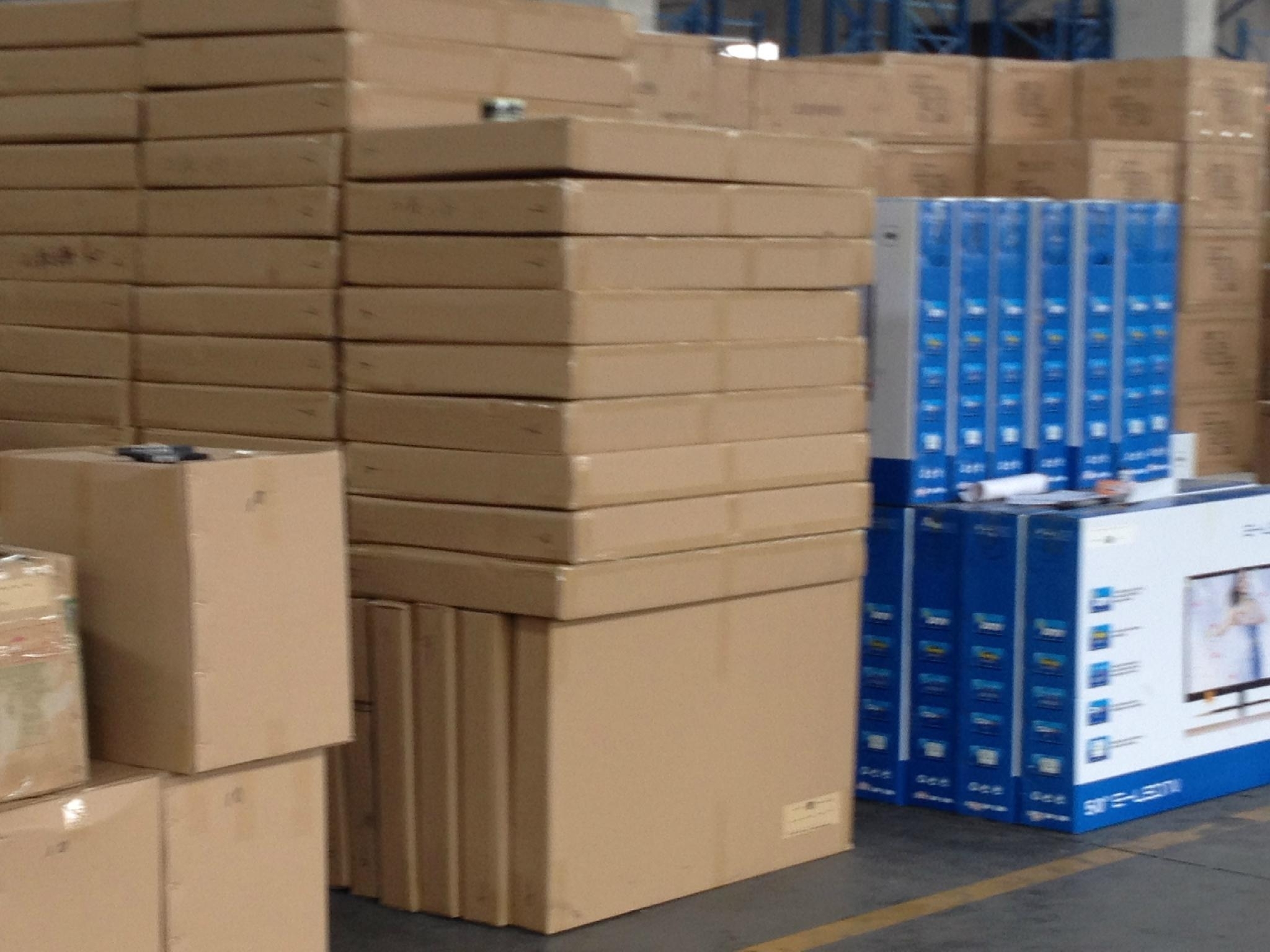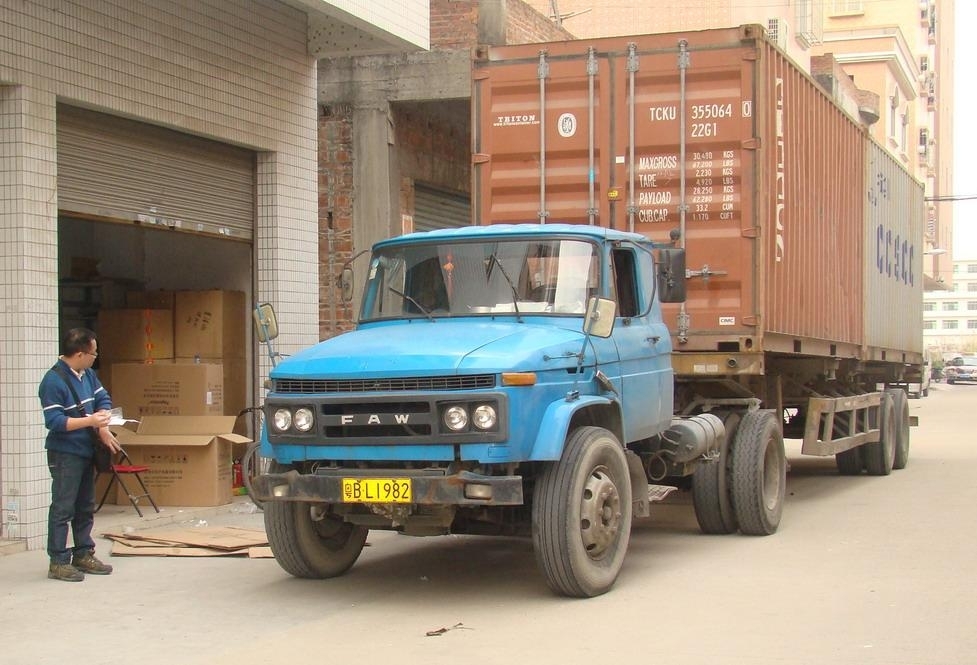 Our customers:
1, Pictures:

Pearl film production company, "the same song," studio, Guangdong TV, Chengdu TV, Liaoning TV, Hunan Satellite TV, Xiaoxiang Film Group;

2, furniture Company:

Kinwai China,Kinwai USA,BoConcept(DK),Sauder(USA),Red Star home experience Meikai Hall, commodore Furniture Co., Ltd. Shanghai, Company cruz Guerrero Hnos(Spain), Tenzo AB(Sweden),Super A-Mart Administration-Imports Dept. (AU),XM B Dream Po-hi, Olin furniture (China) Co., Ltd.,LISON INDUSTRIAL GUOUP CO. LTD. T/A LICO INDUSTRY GROUP COMPANY, Ilett wardrobe of modern Germany, KeBo Bomoni, furniture Frederick Ho Group of Hong Kong, the United States when the office furniture, indah furniture co. (Malaysia), etc.;

3, Real Estate Company:

Guangzhou Hengda Group, Poly International, Vanke Golden homes, Agile Group Co., Ltd., Jinan Haier Body-wide delivery Greentown Village, Olympic Park, southern Guangdong Sheng Yu era real estate development limited Company, city of Dalian Real Estate Development Co., Ltd., Hainan Sanya Hainan Airlines Co., Ltd. Heng is real estate development, Beijing, Blue Star Garden, Hangzhou, Phoenix Real Estate Development Co., Ltd., Suzhou Ya Gore Ltd Jiading Shanghai-based real estate development Co., Ltd., Zhengzhou, R & D center of the door, such as real estate;

4, decorative design company:

Decorative Design Co., Ltd. Guangzhou Nasi, M H Docs (Malaysia), Hong Kong's extraordinary design, planning agencies Mead Shenzhen, Guangdong Province decorated Corporation, Wuhan Decoration Design Co., Ltd. domain degrees, up to a family in Harbin Decoration Engineering Co., Ltd., Customer Design Found Ya (Taiwan), Shanghai country Joe Built Environment Design Co., Ltd., Ningbo Jie Wah Yee Decoration Design Co., Ltd., the Hong Kong Sun Engineering three consultants, Ying Color Decoration Design Co., Ltd., Qingdao Haier home integration Co., Ltd., etc.;

5, foreign trade companies:

Foxbarn Ltd(UK), V. Tick Industrial Company Limited, cozy corp,AasqazShun Fat TradingCompany (JAPEN), SEVEN SEVEN CONVENIENCE STORE AND F & B SDN.BHD. Beijing gifted Sammy Chi Exhibition Service Co., Ltd., (USDA) Agricultural Trade Promotion Center, Lau Brothers Limited (Liu De Sac co., Ltd) THailand, etc.; SourceByNet Pte Ltd.

6, clothing, furniture, toys:

share Toy Co., Ltd., Xiamen, Guangzhou First People's Hospital of Baiyun District, Shantou Qin Xuan home decorative accessories living museum, children's wear100building (T100), Lee Hebei Lang clothing company, Shenzhen Yue Xin home decoration, Montagut (China), 7 wolves (Wuhan special shops), etc.;

7, Electronic Science and Technology:

World Group Co., Ltd. Hangzhou phone, Toshiba (refrigerators, washing machines) marketing headquarters in China, the Pacific Computer City, Tianhe, Guangzhou, Beijing Core Technology Co., Ltd. Tiancheng Kay, Huaxiong Products Co., Ltd., Shanghai Mathias audio companies, Yue Sheng Electronics Technology Co., Ltd., etc.;

8, ceramic, building materials:

Marco Polo ceramic tiles, ceramic tiles Mona Lisa, Foshan Ceramic Co., Ltd. Jiunn Tarn, Wei-ting home building materials, Guangzhou Museum, Guangzhou and other Building Material Co., Ltd.