Professional television production and supply of various simulation models of LCD TV models, computer simulation model, simulation model of notebook computers, audio simulation model, false books, props, etc. soft model room decorations and furniture, hall decorations Simulation Simulation TV model, a model room LCD TV models, props TV
Product features
Housing high-simulation model LCD TV models, such as furniture, plasma TV hall simulation model is A new appliance model simulation, and the market share of plasma TV, like the appearance, with the same and the production of LCD TV technology image fidelity. Is our store for the furniture industry and the exhibition hall, a model housing estate, photography and photo studio, advertising companies, sound companies, television companies, as well as display cabinets to display companies to provide comprehensive simulation occasion jewelry, home decorations, supporting services such as display items.
Product specifications
Simulation of 42-inch TV model specifications: 1070 * 130 * 745
42-inch television model simulation Packaging: 1130 * 345 * 875
Product Weight: 10KG
Product material: plastic, metal, acrylic board (PMMA)
Support for online shopping
Popular occasions
The furniture industry, the company's store furniture, furniture shopping malls, exhibition of furniture and so on;
Housing real estate industry a model of soft decoration, decoration design soft display, design display;
Audio industry exhibition hall, exhibition hall stores;
Advertising advertising carrier;
Photographic film and television industry props, background.
Three major advantages
1, the best kind of alternative life-like effect;
2, the display of the lowest cost of electrical accessories;
3, is not afraid of a collision, not easy to break, placing a long time, durable.

Professional television production and supply of various simulation models of LCD TV models,computer simulation model,simulation model of notebook computers,audio simulation model,false books,props,etc. soft model room decorations and furniture, hall decorations Simulation Simulation TV model,a model room LCD TV models,props TV,

Dummy TV,Fake TV,Dummy Plasma TV,Fake Plasma TV,TV Props,Prop TV,Simulated Plasma TV,Model TV,TV Model,Dummy Laptop,Fake Laptop,Dummy Screen,Fake Screen,Prop Screen,Fake Fruit,Fake Book,Craft Book,Craft Book,Dummy Book,dummy tvs,fake t v props,laptop prop,fake tv props,fake furniture props,laptop computer stage prop,flat screen tv props,flat screen props,32 fake tv prop,37 fake tv prop,42 fake tv prop,dummy plasma television,store electronic display props,showroom props,display fake tv,dummy display tv,fake plasma television,fake tv for display,dummy plasma tv,dummy display tv's,dummy tv's laptops
Product Image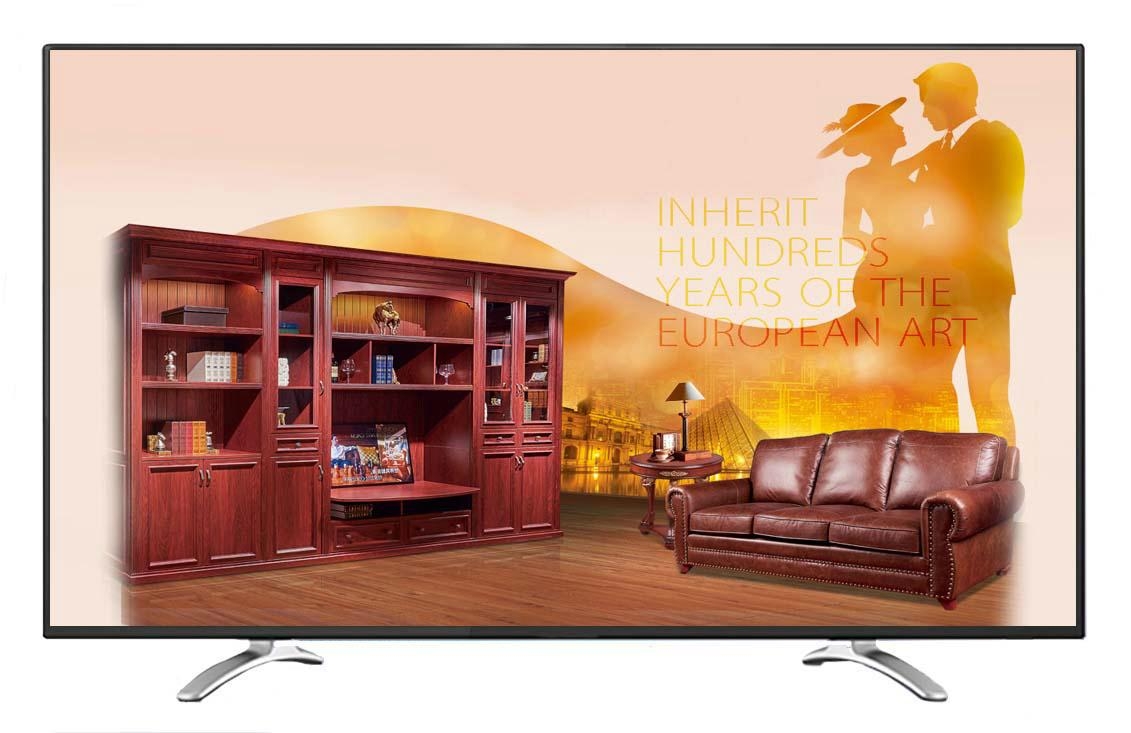 prop tv model dummy tv showroom tv model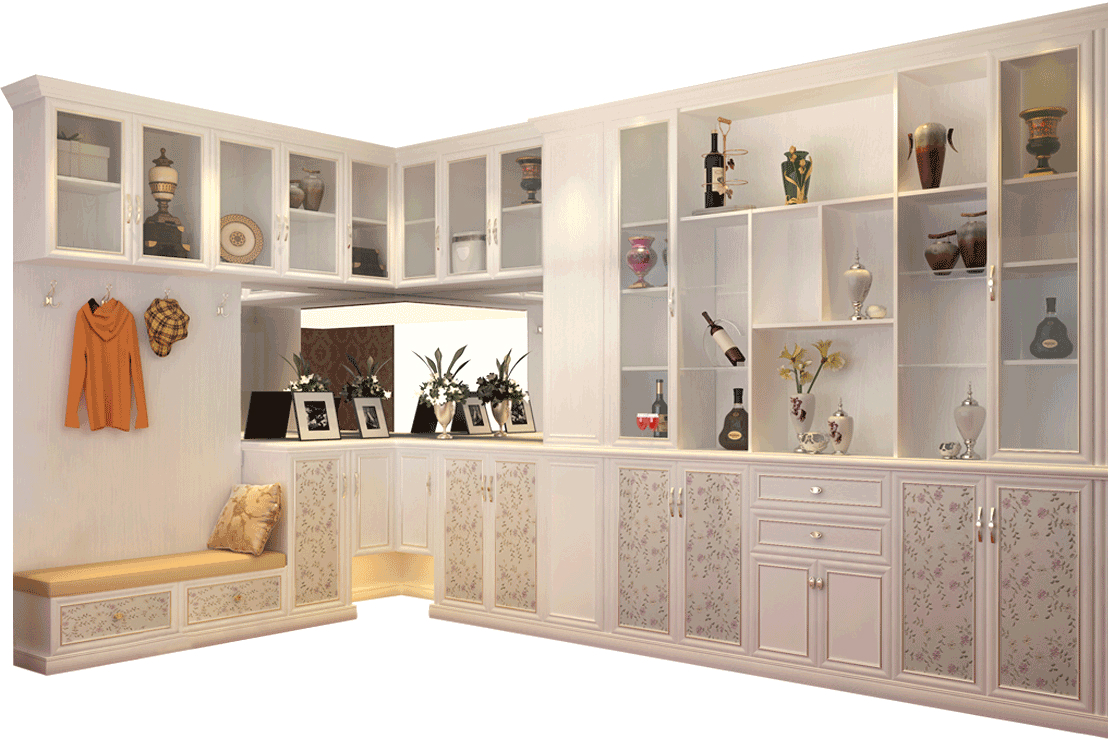 prop tv model dummy tv showroom tv model

prop tv model dummy tv showroom tv model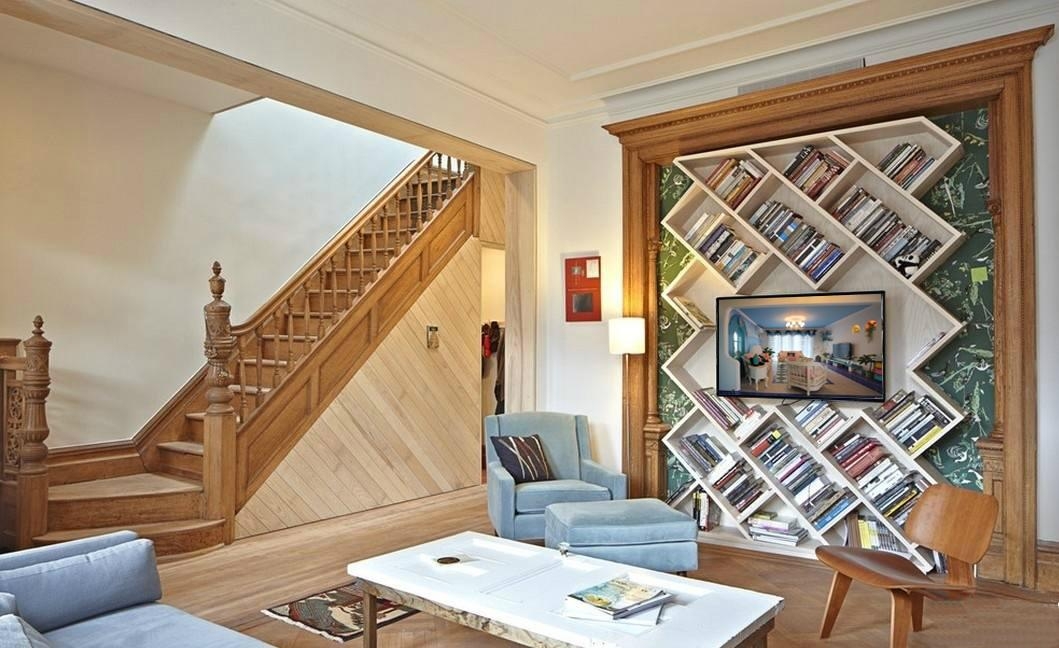 prop tv model dummy tv showroom tv model

prop tv model dummy tv showroom tv model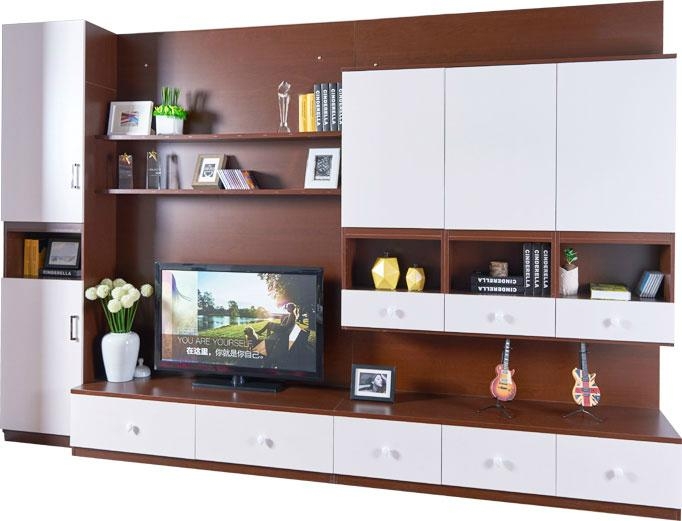 prop tv model dummy tv showroom tv model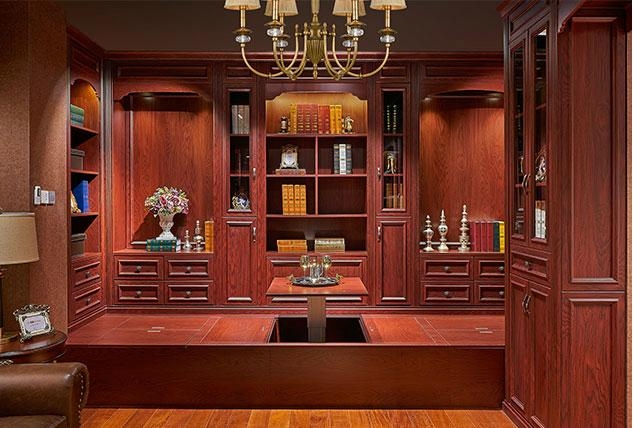 prop tv model dummy tv showroom tv model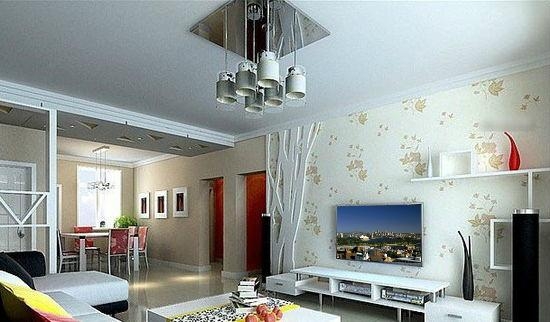 prop tv model dummy tv showroom tv model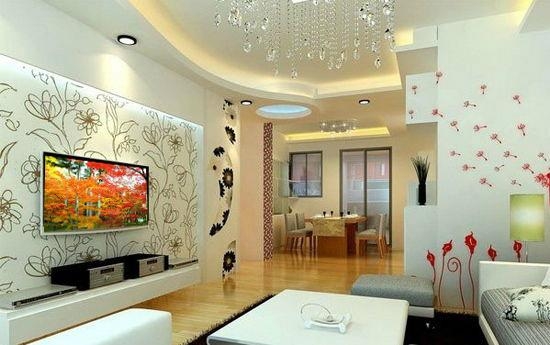 prop tv model dummy tv showroom tv model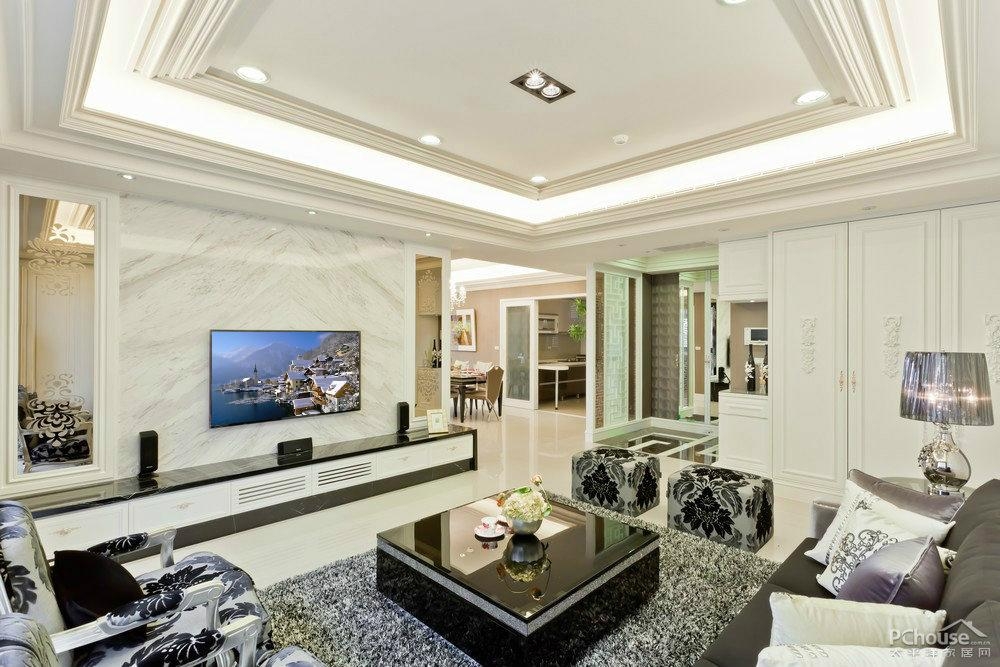 prop tv model dummy tv showroom tv model

prop tv model dummy tv showroom tv model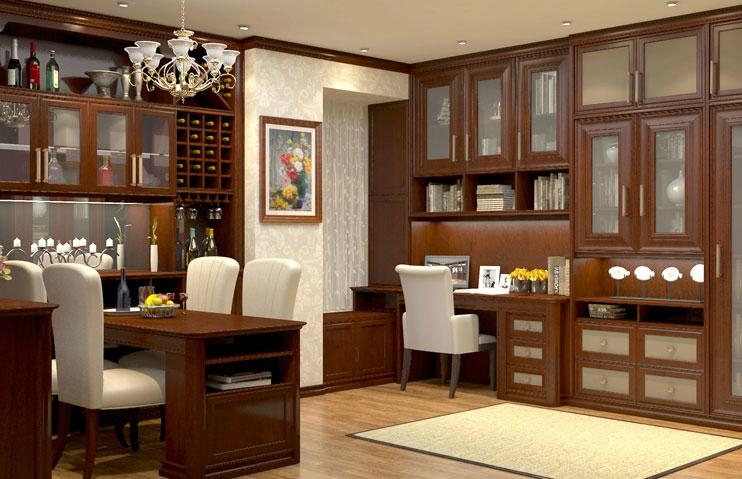 prop tv model dummy tv showroom tv model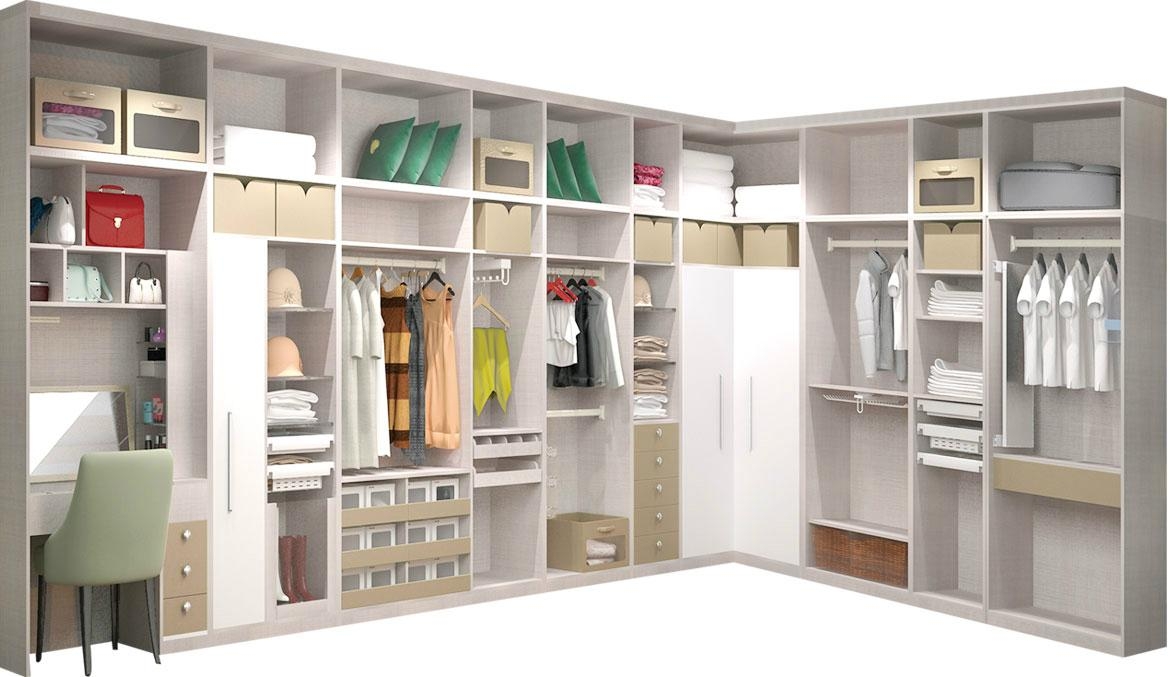 prop tv model dummy tv showroom tv model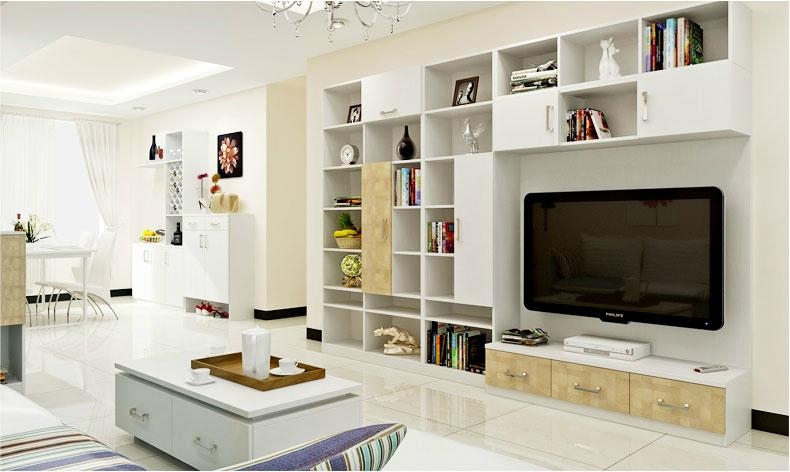 prop tv model dummy tv showroom tv model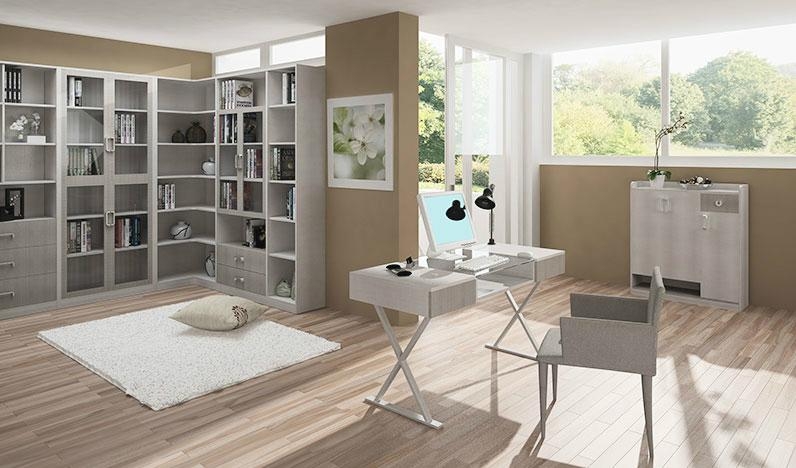 prop tv model dummy tv showroom tv model

prop tv model dummy tv showroom tv model