Furniture Gallery Amplifier model, machine model is a model side amplifier According to the market requirement of a simulation model of office supplies, decorations are simulation, we need for the visual display of a number of occasions, the development of a display decorations, is a recently developed an alternative kind of visual display of the latest thinking. Is our store for the furniture industry and the exhibition hall, a model housing estate, photography and photo studio, advertising companies, sound companies, computer companies, cabinet companies, and companies showcase for display to provide comprehensive simulation jewelry, home decorations, supporting services such as display items.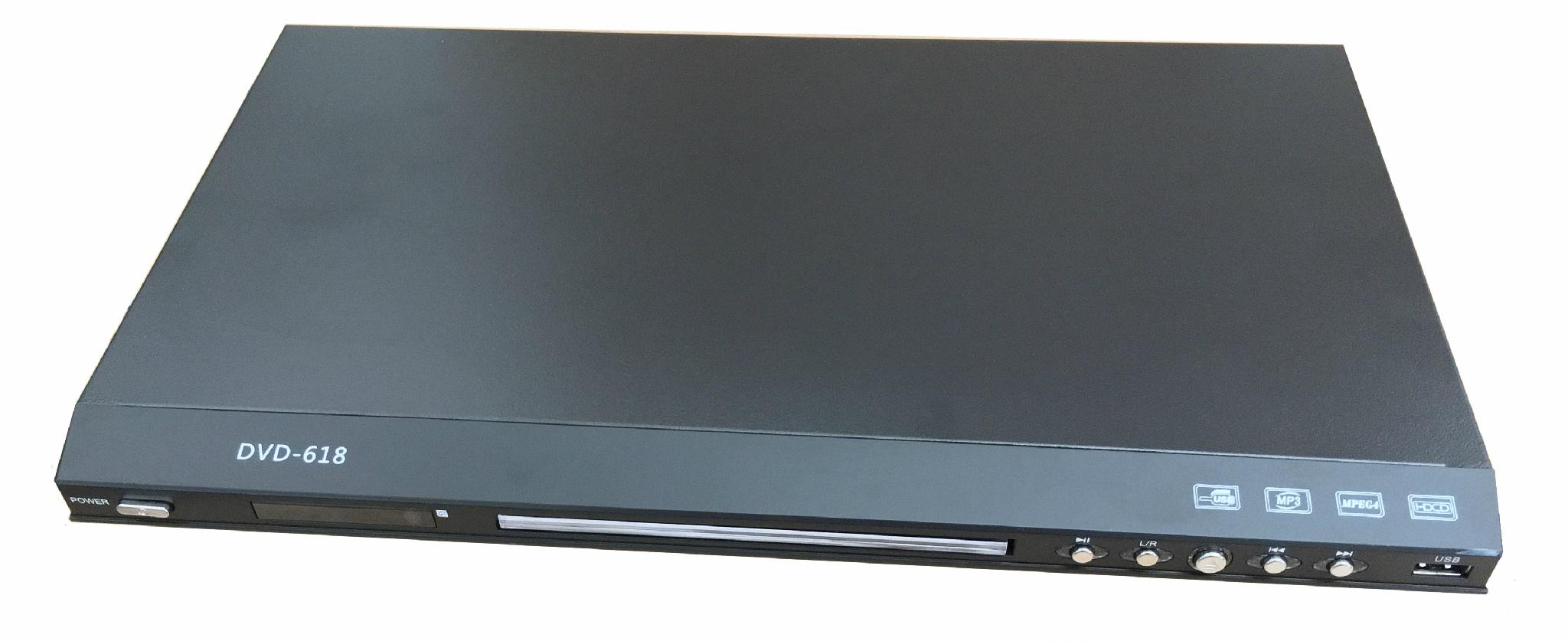 With novel style, unique design, vivid, affordable win the trust of our customers and support. Products sold throughout the country and Hong Kong, Macau, Japan, Korea, Malaysia, Thailand; Europe, the Netherlands, Germany, Denmark, Spain, Britain, Italy and so on; America, the United States, Canada and Oceania, Australia and other countries. We will continue to develop new products to lead the market development of new trend. Sincerely hope that with our clients to establish a good long-term relationship.
Materials and processes: plastic, metal parts, fuel injection, etc.
Popular occasions
Furniture industry furniture company store, furniture stores, furniture hall, etc;
The real estate industry a model of soft furnishings, soft furnishings design exhibition, design display;
Audio industry exhibition hall, exhibition hall stores;
Advertising advertising carrier;
Photographic film and television industry, props, background.
Three Advantages
1, the most kind, substitute the effect of realism;
2, the minimum cost of electrical accessories;
3, afraid of a collision, not easy to break, placing a long time, and durable.